Financial and estate planning is an important part of any individual or family financial program, and advising in these areas has been our specialty since 1992. Our clients benefit from our integrated advice that includes taxes and estates, investing for specific needs such as education, investing for growth (registered and non-registered), and ultimately receiving a retirement income and financial security.
Secure Financial Education Services was established by Norman Ortofsky, B.A. to provide educational seminars on personal finance, filling a gap in the public's education about planning for long-term financial well-being. Over time, we have evolved into a firm that provides total financial advisory services, concentrating on individual and family financial security.
We have helped our clients create successful strategic plans from the ground up, customized to individual goals and objectives, focusing on realistic and real-life needs. We make sure our clients are fully informed and participate in their own financial planning and welfare, as a team effort for success.
We do not accept requests for blind quotes as we believe that you should understand what you are investing in and why it is the best choice for you. Therefore we believe strongly in the face-to-face interview process. After all, it is your financial security we're talking about. Shouldn't you make the time to help make it happen properly?
Call us today to speak to one of our advisors.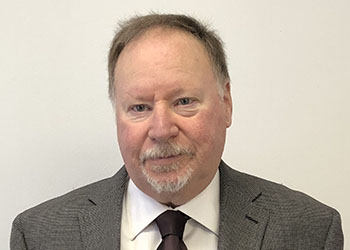 Norman Ortofsky
Norman is an experienced financial advisor and life insurance agent. He has worked in the financial services industry for over 35 years, giving him a wealth of insight that allows him to provide the best possible service to his clients across the many financial areas we offer. He holds a Bachelor of Arts from York University and a Life Insurance license. Norman's vast knowledge about the financial world, and his advanced skills in stock market analysis, portfolio management, tax planning, and retirement/estate planning makes him stand out above the rest.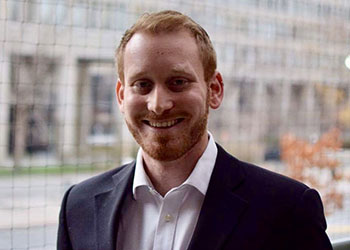 Jason Ortofsky
Jason Is an experienced financial advisor with a demonstrated history of working in the financial services industry. He is skilled in corporate and personal tax preparation, stock market analysis, insurance (including life & critical illness) and is a strong accounting and bookkeeping professional. Jason holds a Bachelor of Science from Wilfrid Laurier University, and a certificate in Business Management from Ryerson University. He also completed the Canadian Securities Course (CSC) and the Life Insurance Qualification Program (LLQP). He is currently completing a double masters degree, Master of Business Administration and Master of Finance, at Wilfrid Laurier University.